Download ~ Import ~ Render
We won't sell a model until it has passed our thorough quality control process and we are sure our customers will receive what they expect: a geometrically clean & well optimized model that imports easily, is intuitive to work with and renders well.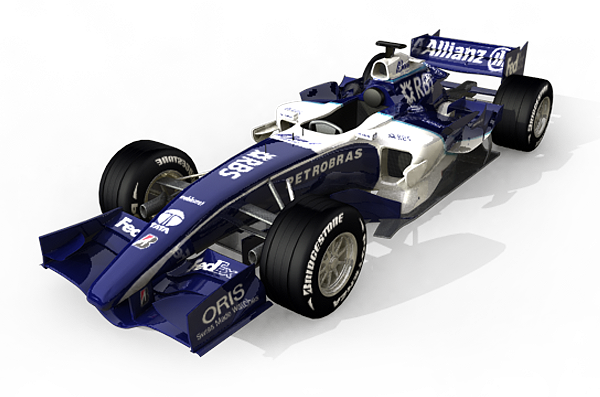 Why BlueBrain3D?
Producing quality, well-optimized 3D models is very time consuming. Experience, skill and attention to detail are required in both modelling & texturing to achieve quality results. BlueBrain3D models are produced by a skilled team with many years of industry experience and keen eyes for detail.
Quality Control
Bluebrain3D is proud to boast exceptionally high standards of quality control. These high quality models are render ready with all materials and textures included. Poly counts have been reduced wherever possible while maintaining a high detail level. Objects and materials are well named, grouped and organized.
While it's not always possible to guarantee any 3D product will import into any 3D software without some minor tweaking to achieve the best aesthetic results, we go to significant efforts to insure our models are render-ready in your 3D application.
Customer Service
We're a small company and we're compulsive email checkers! We're pretty sure you won't encounter any problems with our products, but if you do, you'll immediately be our top priority and we'll strive to offer a solution as quickly as humanly possible.
Featured Products
Contact BlueBrain3D

Let us know how we can be of assistance, we're looking forward to speaking with you. We know the deadline is always near so will reply as promptly as possible.