Low Poly Electronics Models
We haven't yet published these top-quality, low-polygon 3D electronics models, and those pictured below only represents a portion of the collection, but they're available on request, quickly, in any major 3D format. Although these models are low polygon, they are accurate and feature highly detailed texture maps including, in most cases, diffuse/bump/spec/gloss and reflection mask.
Get in touch today to request a bundled price on the assets you need, or to request some higher resolution proof renders.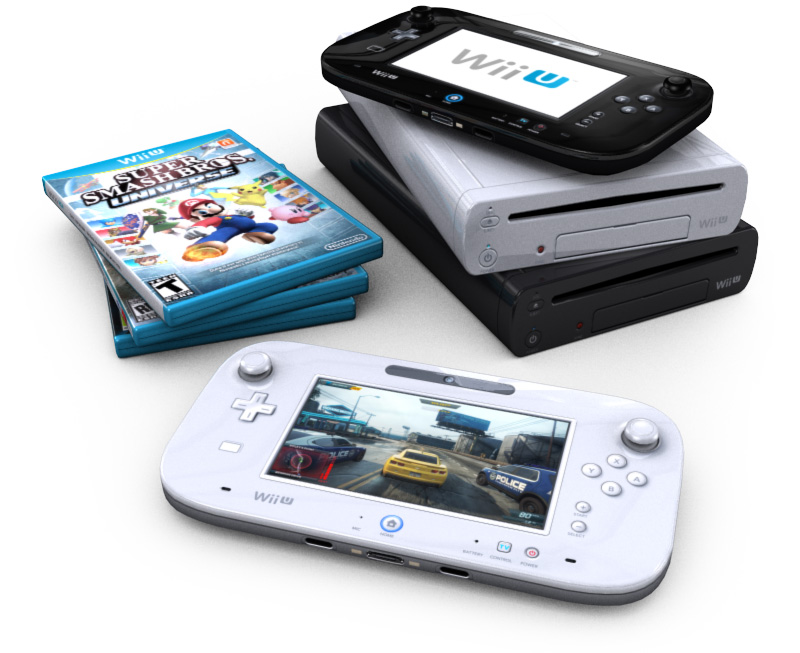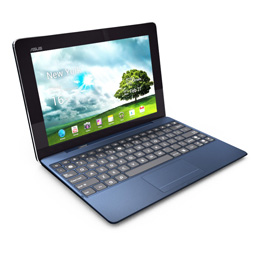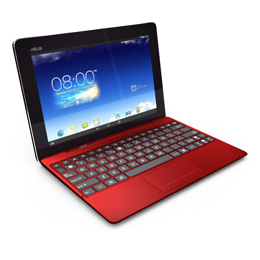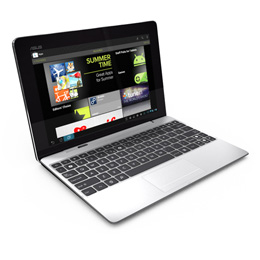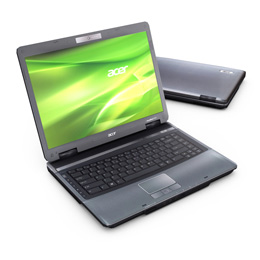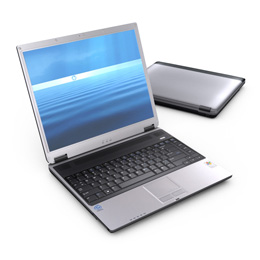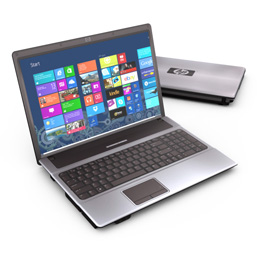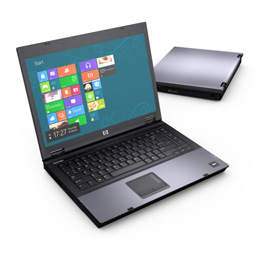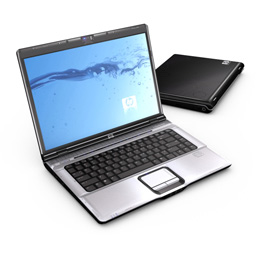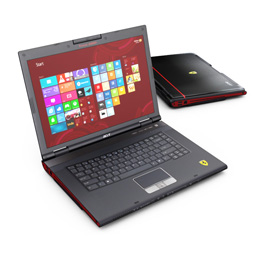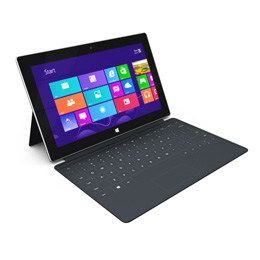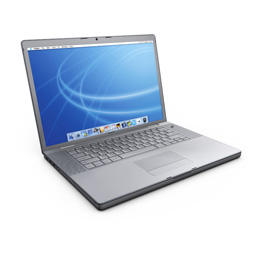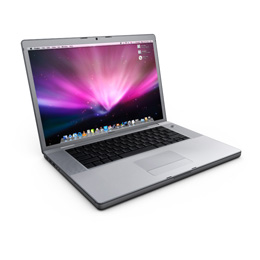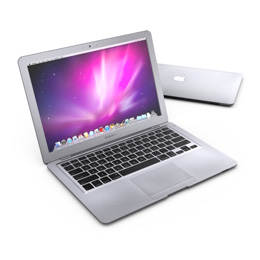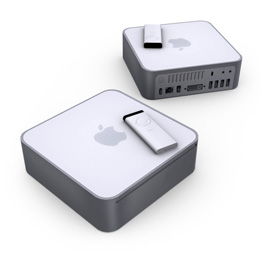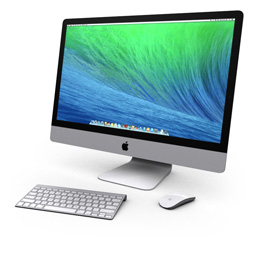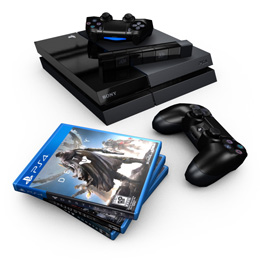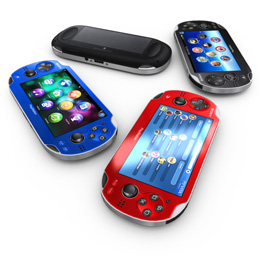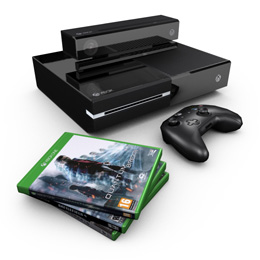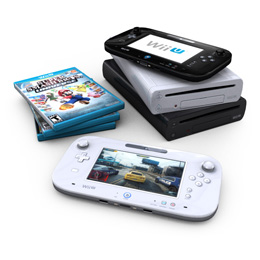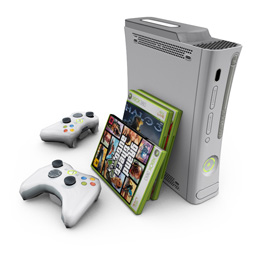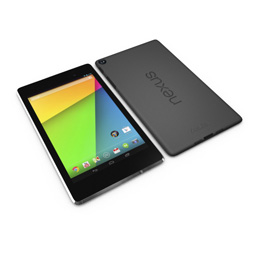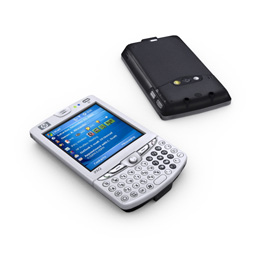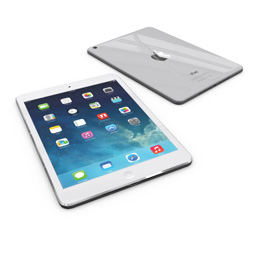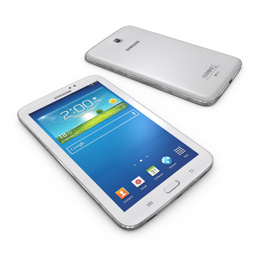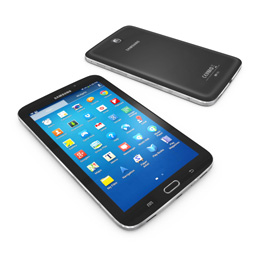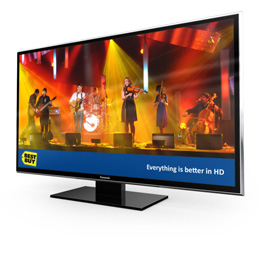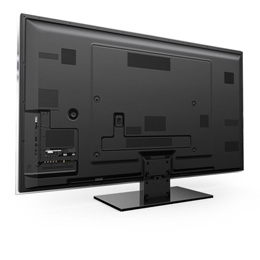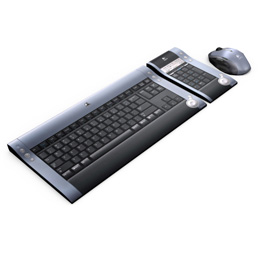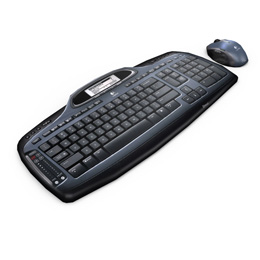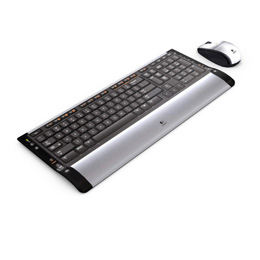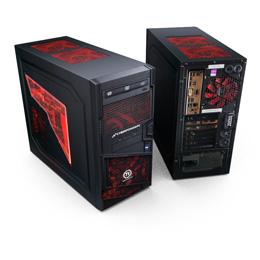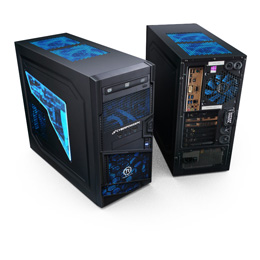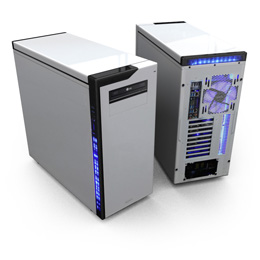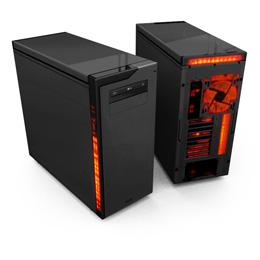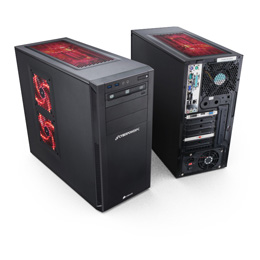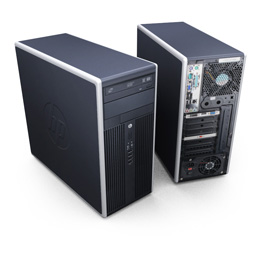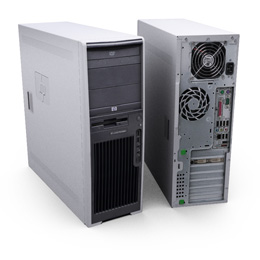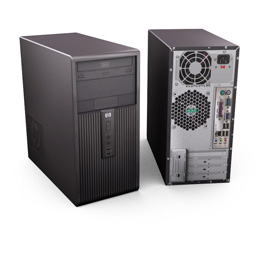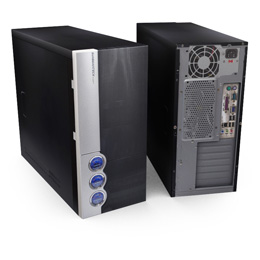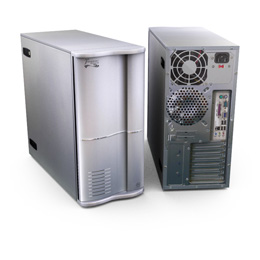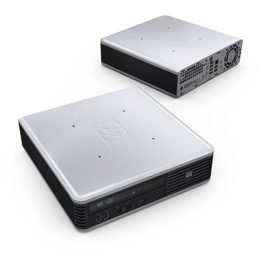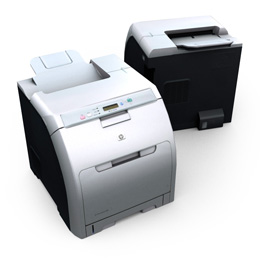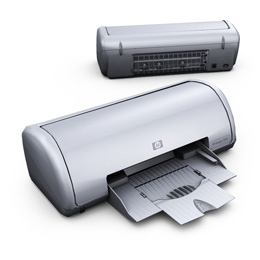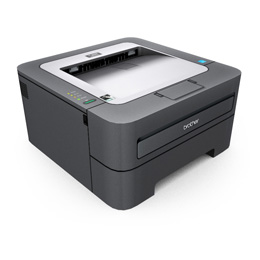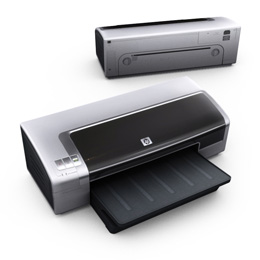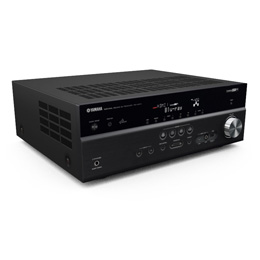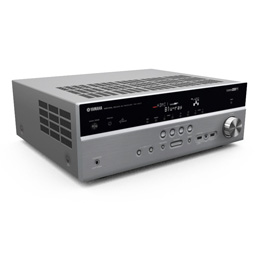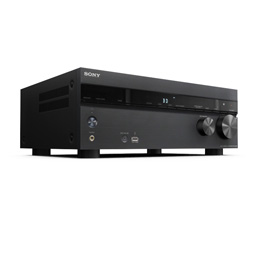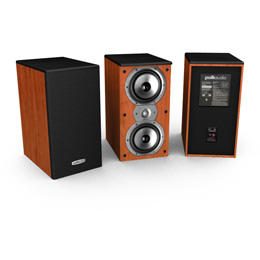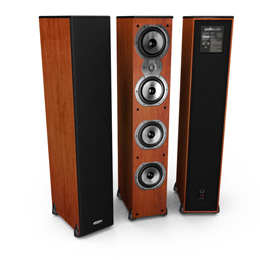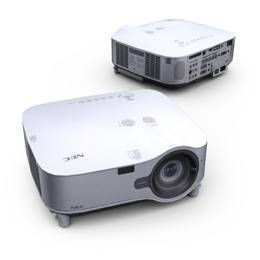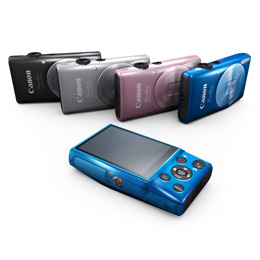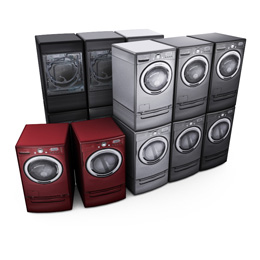 Contact BlueBrain3D for Details or to Purchase
We haven't yet published this scene for sale, but if you'd like to purchase or have any questions, please contact us and we'll reply promptly.